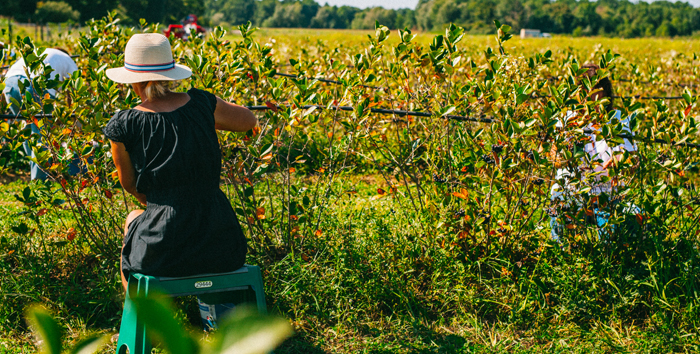 Vastness of 18,6 ha which holds 60 000 still young bushes of aronia is protected by the procedure and seal of approval of the Austrian certificate Bio Garantie Austria. One of meny other Halal, Iso 22000, Haccap. To just walk among the rows of planted aronia the workers have to walk around 50 kilometers…
It is all weeded out by hand, multiple times a year, and picked as well. There are no harmful substances, just a lake from which the plants get humidity, drop by drop. And profusely make their fruit – the charges of the health explosion. AroniaLive has one of the largest aronia plants in Europe.
Naturallab is the proud representative of AroniaLive.
Pure organic juice, capsules, jams, teas – the whole pallet of their products – we recommend to buyers all over Europe and the world. AroniaLive is a young company, and their herbs are even younger… We could say – babies. Just 6-7% of the yield, which will in a few years become a full grown yield, around 600 tons a year.
We recommend that you put their products on your store shelves and try them as well.
AroniaLive, with Naturallab and our Italian partners, is soon launching a new healthy product which will be the first of its kind in Europe. You will hear about it soon.