TURVAL Laboratories is a biotechnological branch of the "Parapharma/Turval Group" which was founded by a group of entrepreneurs and technicians from the Italian county of Friuli working different professions in the biotechnological, ecological and agricultural fields.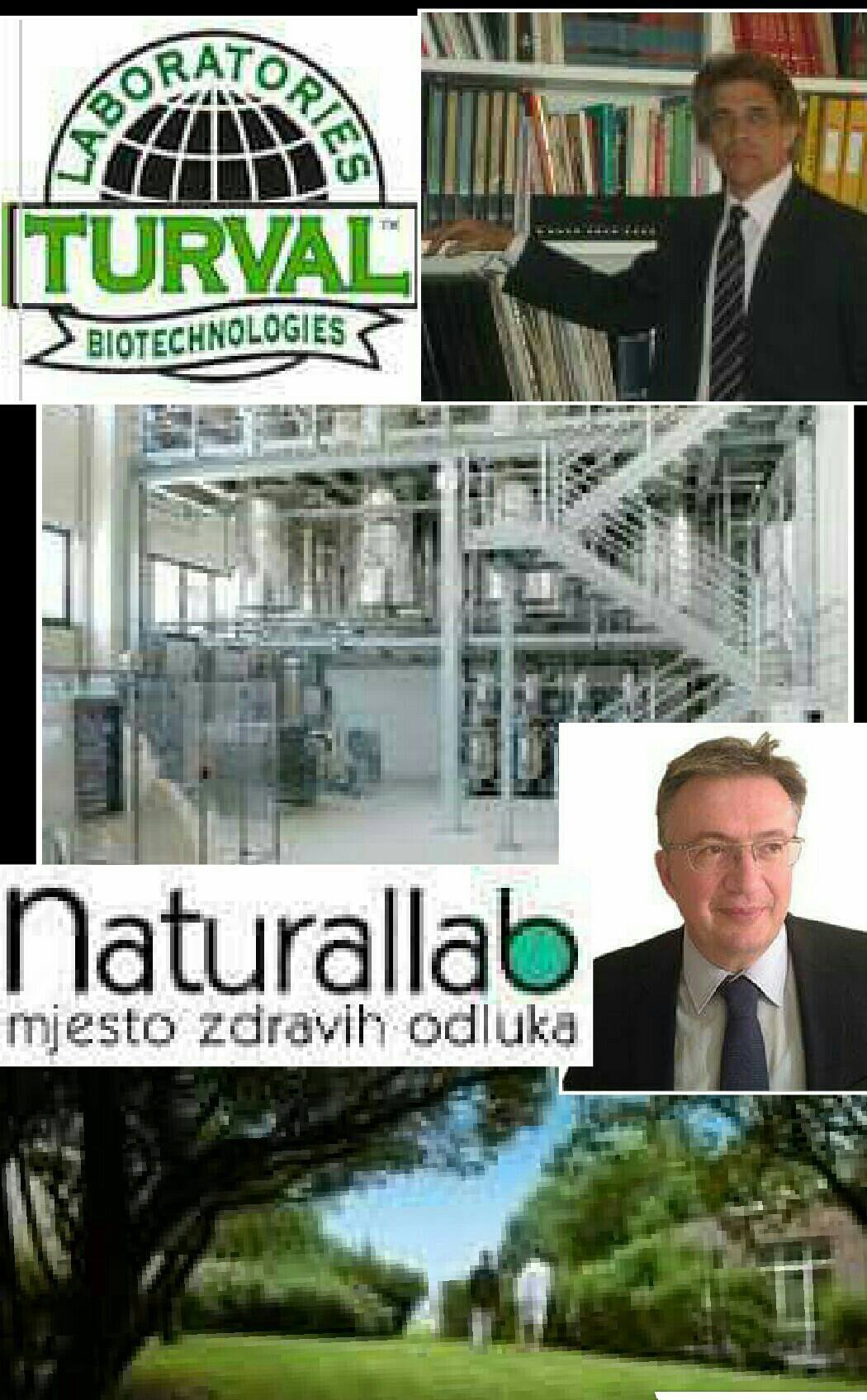 Naturallab is the authorized market agent of Turval products, especailly for the markets of Croatia, Macedonia, Albania and others. We are searching for interested importers of turvals innovative products which are based on the new generation of probiotic yeast. Possible manufacturing under own company name. The applications of the probiotic yeast- in yoghurt, kefir, black and white choccolate, powder, caramel and pills.
Turval laboratories manufactures one of the most-efficient natural growth promotors (probiotics) in the international market .
Laboratories TurvalSrl is located inside of an innovative research structure in the Scientific- technological park in Udine. every company placed inside that park is known for its successes in applied research, making the strategic center focused on the scientifically and technologically innovative products, accelerating their economical growth while also helping the world. The laboratories and the offices are combined with the nature, making a perfect balance of ideas and environment.
Thanks to their own scientific innovations, constant quality control and cooperation with many international research institutes, Turval laboratories has been added to the list of official human and animal diet supplements suppliers of the Italian ministry of defense, it supplies the Italian army.